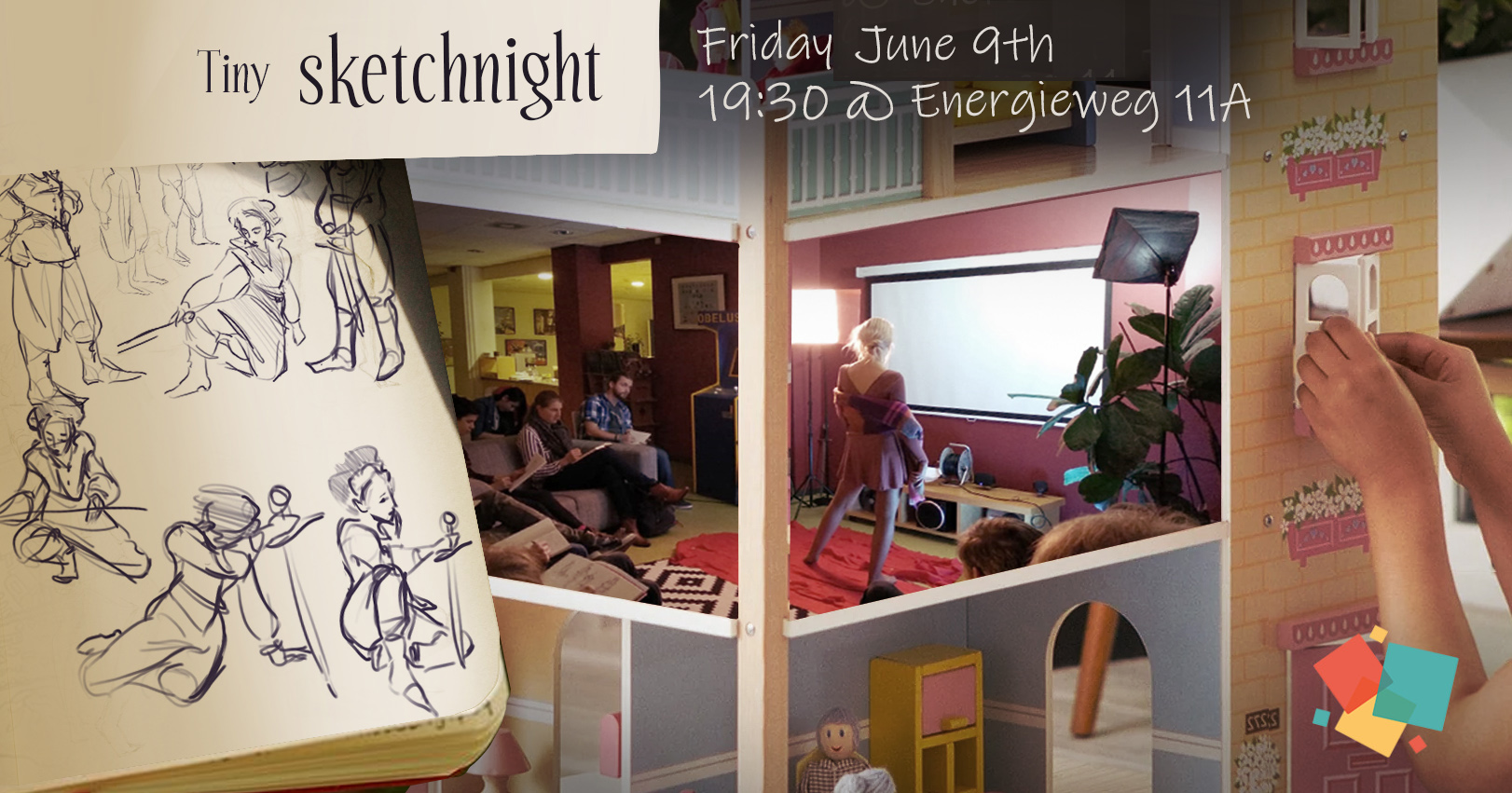 31 mei

Tiny Sketch night #3

The monthly Sketch Gathering is happening again for a 3rd edition at the Game Bakery. We had to push it back a little bit to not make it clash with other festivals but
Join us again at our location at the Energieweg for a cozy yet fun time, while also practicing and sketching different poses with a live model!Everyone is welcome, from members to our network, but also friends and family!

When?
Friday, 28 April from 7:30 PM onwards

Where?
Energieweg 11A, near the Hoendiep and close to the bridge to the
"Suikerunieterrein". By car you can park right in front and we have a nice
connection to the ring road. On bike it is 10 minutes from the main station,
and you can also take bus line 8 from there and get off at "Meubelboulevard
Hoendiep"

Features:
Bring your favourite drawing materials, and a good vibe!We will provide drinks and snacks.There will be a live model posing for us,
therefore entry is back to 5 Euros to remunerate the model.