03 Sep

Meet the Bakers: Multiverse Narratives

The Game Bakery is all about knowledge sharing, cooperation and the unique combination of member companies at our cooperative. Currently, we have more than 20 members! So you'll probably be unfamiliar with a few members. That is why we would like to introduce you to every company, both new and old, which is member of our cooperative. We will do this in a series of articles called: "Meet the Bakers". Every article will be dedicated to one specific company. The company will introduce itself and show what they have to offer.

We start this series with one of our co-founders: Multiverse Narratives.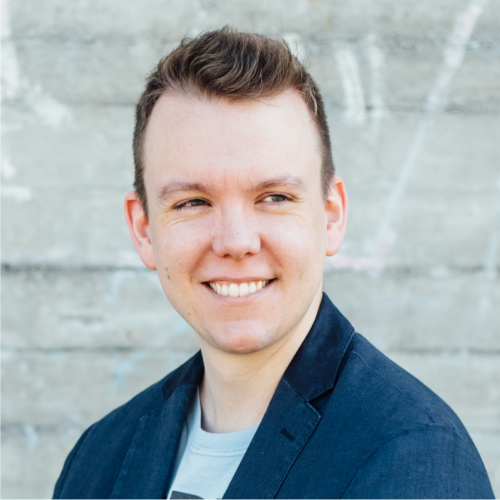 Multiverse Narratives
Operating under the name Multiverse Narratives, I, freelance narrative designer/game writer Gerben Grave, create story content for games: from characters to plot, and from worlds to dialogue. I am an academically trained narratologist, combining developments from cultural studies with cutting-edge industry innovations. I have worked in the games industry since 2015. I've written for companies from the USA, Qatar, Pakistan, and The Netherlands, amongst others. In addition to performing work for hire, I am creating my own game: Eloquence. This trailblazing language puzzle game was presented at distinguished international events, such as GDC and Gamescom.
Would you like to read and know more about Multiverse Narratives? You could visit his website, twitter, Facebook or LinkedIn!