14 Oct

Meet the Bakers: Job Talle

The Game Bakery consists of a unique combination of members with different backgrounds and education. We continue our "Meet The Baker" series with Job Talle, a local entrepreneur with an academic background in Artificial Intelligence and his own software-development company.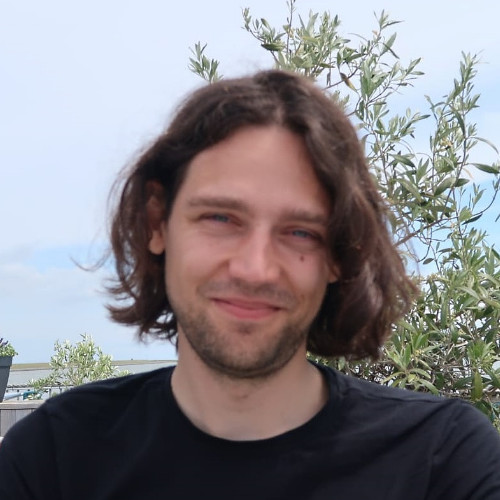 Job Talle
My name is Job Talle. During a period of five years, I simultaneously studied Artificial Intelligence and built my software development company. During the first years, I co-founded the Game Bakery with three other local entrepreneurs, mostly to facilitate and grow the community of our professional network.
Studying and working at the same time was tricky for me; in reality, you're always doing one thing more than the other. At least in our faculty, students are expected to study full time (or more than that). Working did however provide a welcome distraction from the very theoretical academic work. Recently, I have often been hired to develop prototypes or new technologies. This kind of work is initially quite similar to academic research, apart from the fact that a non-theoretical result is required in the end. Coincidentally, achieving the latter is the most rewarding part of a project for me. Although I would not want to trade my current career for an academic one, I believe academic skills are very useful and sometimes essential in our work.
While studying and working at the university, I also met a number of people who I now work with on a daily basis. Usually, I work together with Daniel (Lion's den software), and occasionally with Jochem (Jochem Baas intelligent systems) and Luc van den Brand, who I met while teaching a computer graphics course.
Do you have any questions about AI? Visit Job at his website, GitHub Twitter or LinkedIn!